Packing
Qualipac operates a large packing facility for fresh produce located alongside our head office on the Warrego Highway in the Lockyer Valley.
The packhouse operates year round and is equipped to pack and supply our products to all markets including international markets. Our location on a national highway and just 90kms west of Brisbane means we have easy access to the heavy populated SE Queensland as well as the Brisbane domestic and international airports and the Port of Brisbane.
Our facility includes grading and packing equipment, cold storage, ice making and a state of the art 640 tonne onion drying system meaning our produce is delivered correctly chilled, graded, packed and stored.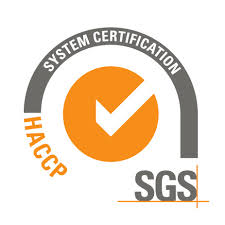 We operate under the HACCP Accreditation and pride ourselves on the ability to receive, handle and dispatch product in a professional and timely manner to meet the ever changing demands of local, interstate and export markets.
For more information on our packing services visit our produce pages or you can contact our office on 07 5466 5441 or email us at admin@qualipac.com.au
Contact Details
5209 Warrego Highway,           Gatton, QLD 4343
07 5466 5441
Proudly Australian